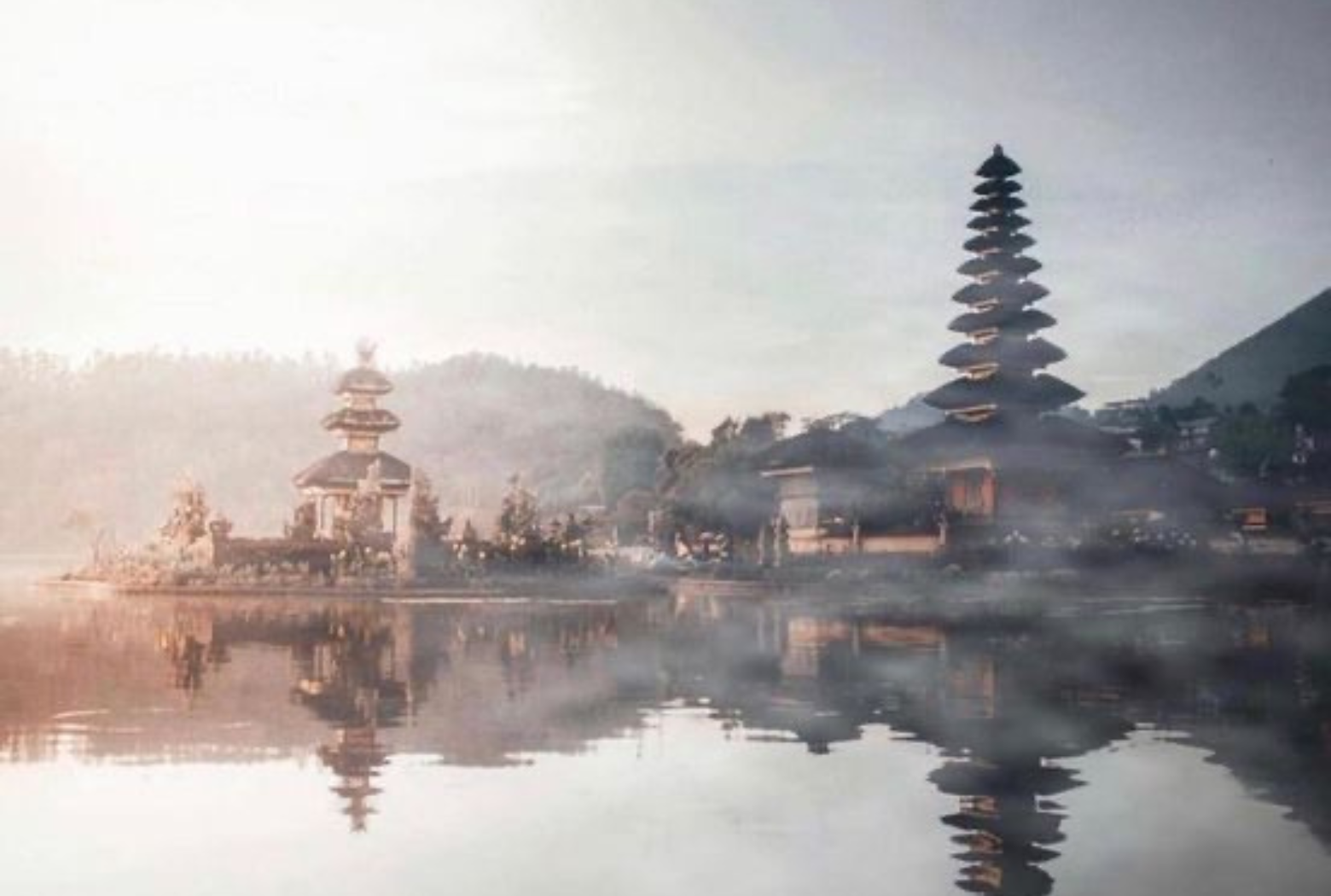 At Tulle and Batiste, our commitment to your satisfaction goes beyond the beauty of our garments. We understand that sometimes, despite our best intentions, an item might not be the perfect fit or style for you. That's why we offer easy returns without any hassle, ensuring your shopping experience is as enjoyable as wearing our bohemian-inspired fashion.

Empowering your choices

We believe that fashion is a personal journey, and your choices should empower, not restrict you. Our easy returns policy is designed to give you the freedom to explore our collections without the fear of being stuck with an item that doesn't resonate with your style or expectations.

Redefining convenience

Returning an item should never be an arduous task. Our hassle-free returns process streamlines the experience, so you can shop with confidence. Whether you're trying a new look or size, our goal is to make every step convenient, from the moment you browse our website to the moment you decide to return or exchange an item.

Putting you first

Our customers are at the heart of everything we do. We want you to feel valued and appreciated throughout your shopping journey. Offering easy returns is our way of showing that your satisfaction matters to us, and we're dedicated to ensuring that your experience with Tulle and Batiste is always positive.

A Commitment to transparency

Transparency is key to building trust. Our easy returns policy reflects our commitment to openness and fairness. We want you to make informed decisions and feel comfortable knowing that returning an item is straightforward and respectful of your time.

Encouraging experimentation

Fashion is about self-expression and experimentation. With easy returns, we encourage you to try new styles, colors, and silhouettes you might not have considered before. Your journey with Tulle and Batiste is about discovering your unique style, and our returns policy supports that discovery process.

In choosing easy returns, Tulle and Batiste aims to redefine your shopping experience. We want you to feel confident, valued, and empowered to explore the world of bohemian-inspired fashion without any hesitation. Your satisfaction is our priority, and we're here to ensure that every aspect of your interaction with us reflects that commitment.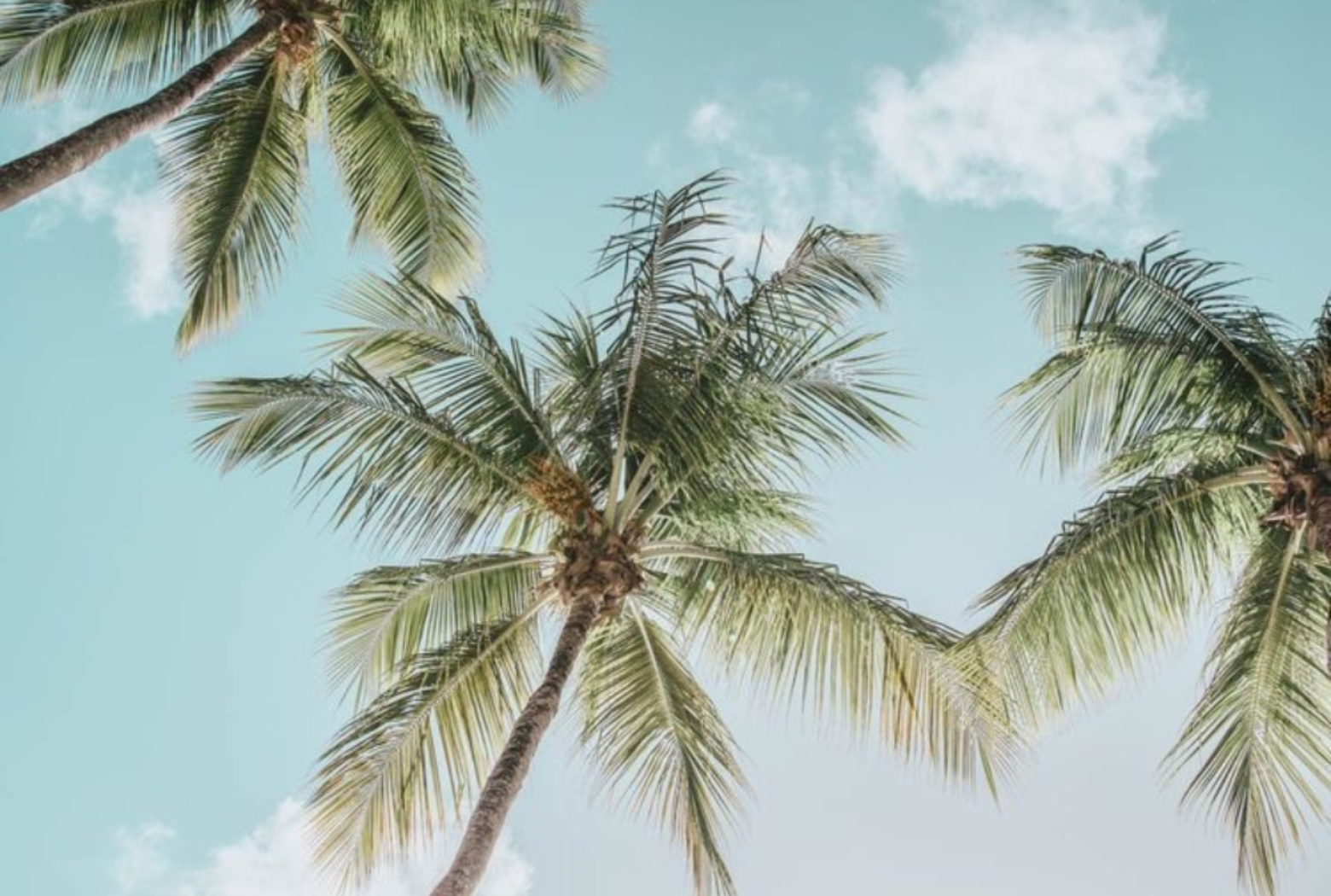 We're thrilled to announce that we're offering free shipping on all online orders, and there's a heartfelt reason behind it.
Read more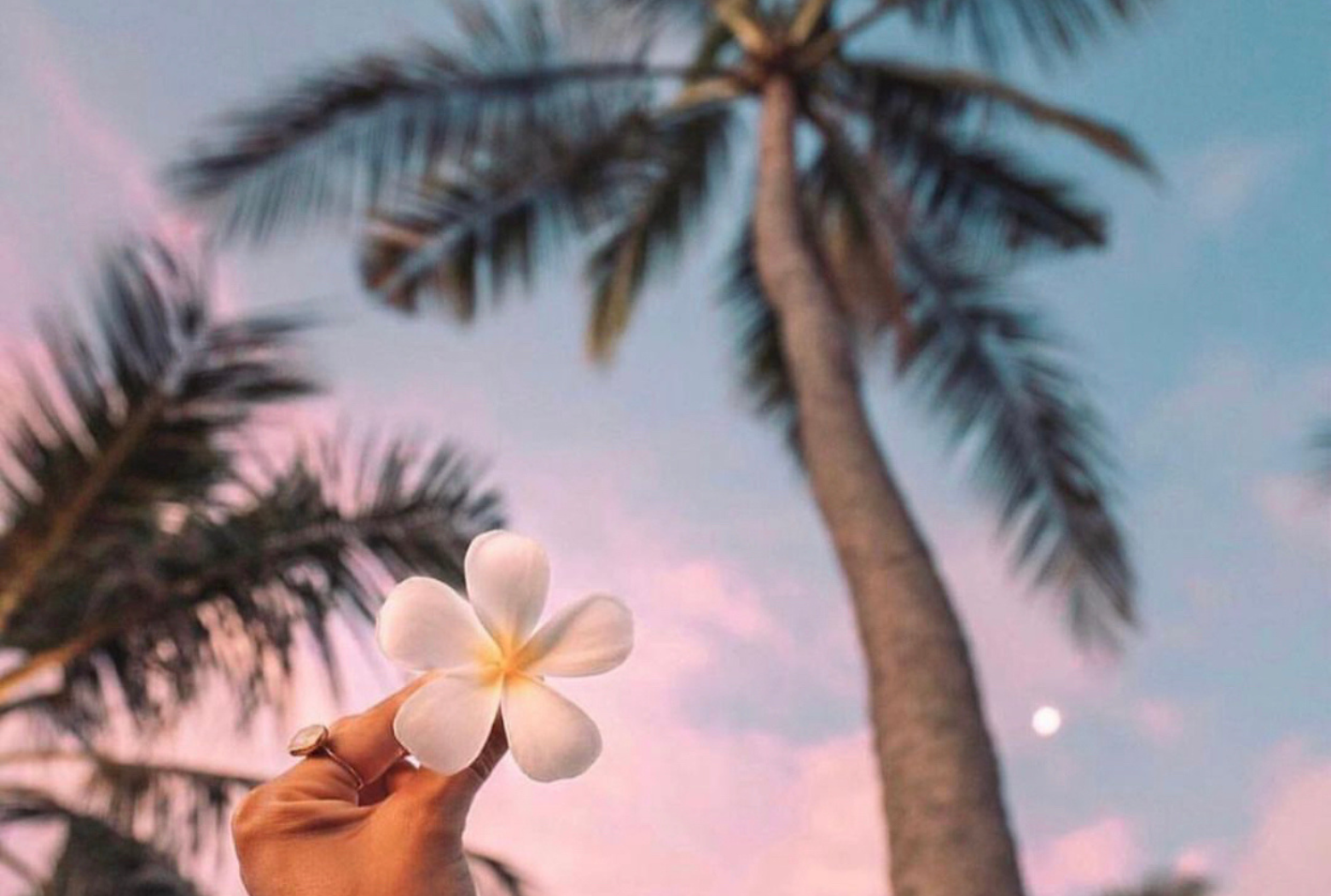 Bohemian inspired fashion is a free spirited style that exudes individuality and creativity. At Tulle and Batiste we offer a curated range of clothing that captures the essence of the boho spirit.
Read more