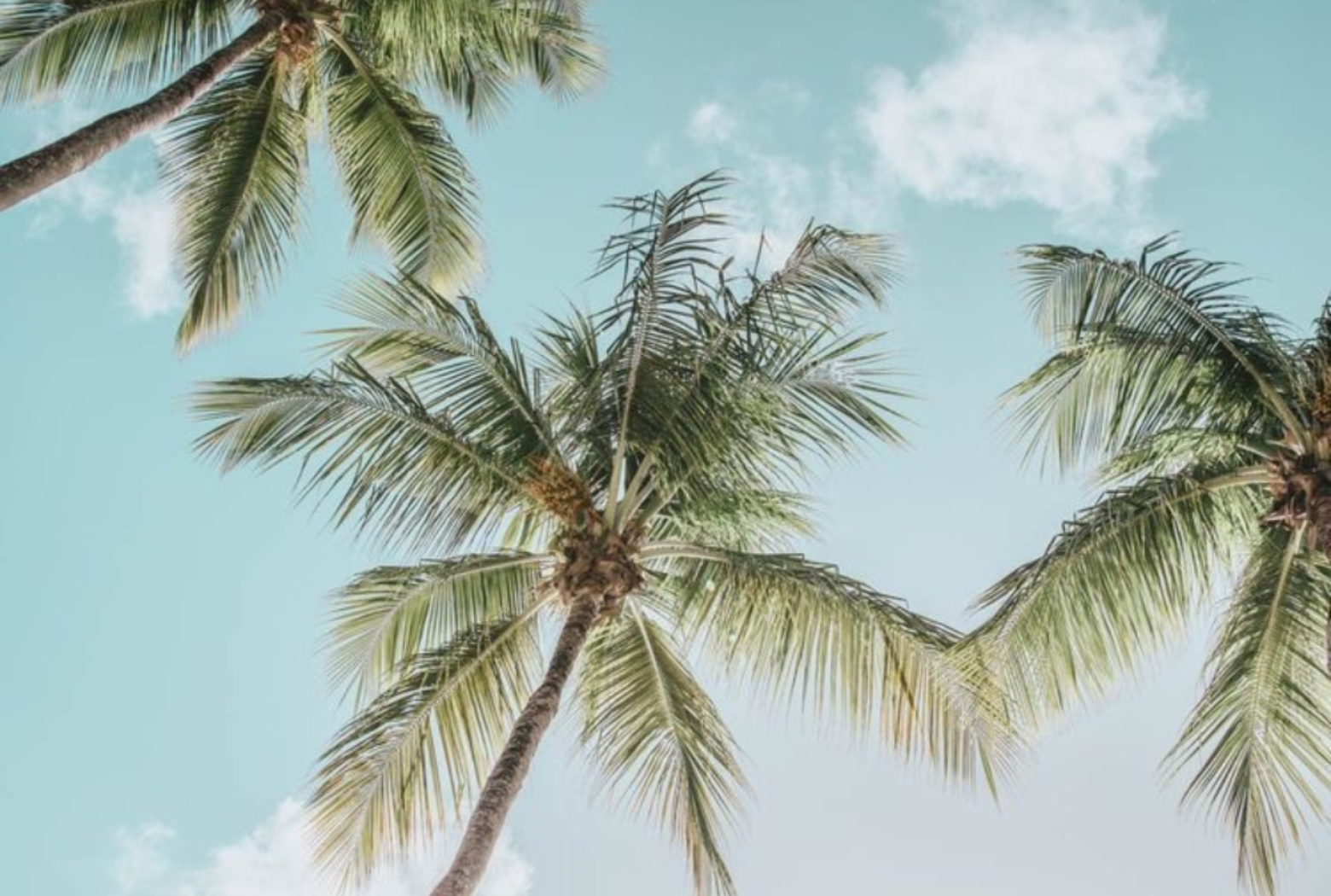 At Tulle and Batiste, our commitment to enhancing your shopping experience goes beyond the beauty of our garments. We're thrilled to announce that we're offering free shipping on all online orders, and there's a heartfelt reason behind it.
Connecting passion with purpose
We believe that
fashion 
is more than just clothing; it's a statement of values. Our decision to provide free shipping is rooted in our mission to promote conscious consumption and sustainable practices. By removing shipping costs, we're making it easier for you to access ethically crafted, slow fashion pieces that align with your values.
Making sustainability accessible
Sustainability should never be a luxury. With free shipping, we're breaking down barriers and making ethical fashion accessible to a wider audience. This initiative is a testament to our commitment to a more sustainable future where style and consciousness intersect seamlessly.
Celebrating our community
Our global community has been a driving force behind Tulle and Batiste's success. By offering free shipping, we're expressing our gratitude and giving back to the individuals who have embraced our brand's philosophy of artisanal craftsmanship and responsible fashion.
Encouraging thoughtful choices
Free shipping is more than a promotion; it's an invitation to reflect on the impact of our choices. As you explore our collections, we hope you'll be inspired not just by the beauty of our boho-inspired garments, but by the values they represent.
Joining the movement
As you enjoy the convenience of free shipping, know that you're part of a movement towards conscious consumerism. Your decision to support Tulle and Batiste reinforces the importance of ethical production, sustainable materials, and a holistic approach to fashion.
In embracing free shipping, Tulle and Batiste aims to create a shopping experience that resonates with your values. Together, let's celebrate the beauty of slow fashion and empower change through our choices. Join us on this journey towards a more conscious and connected world of fashion.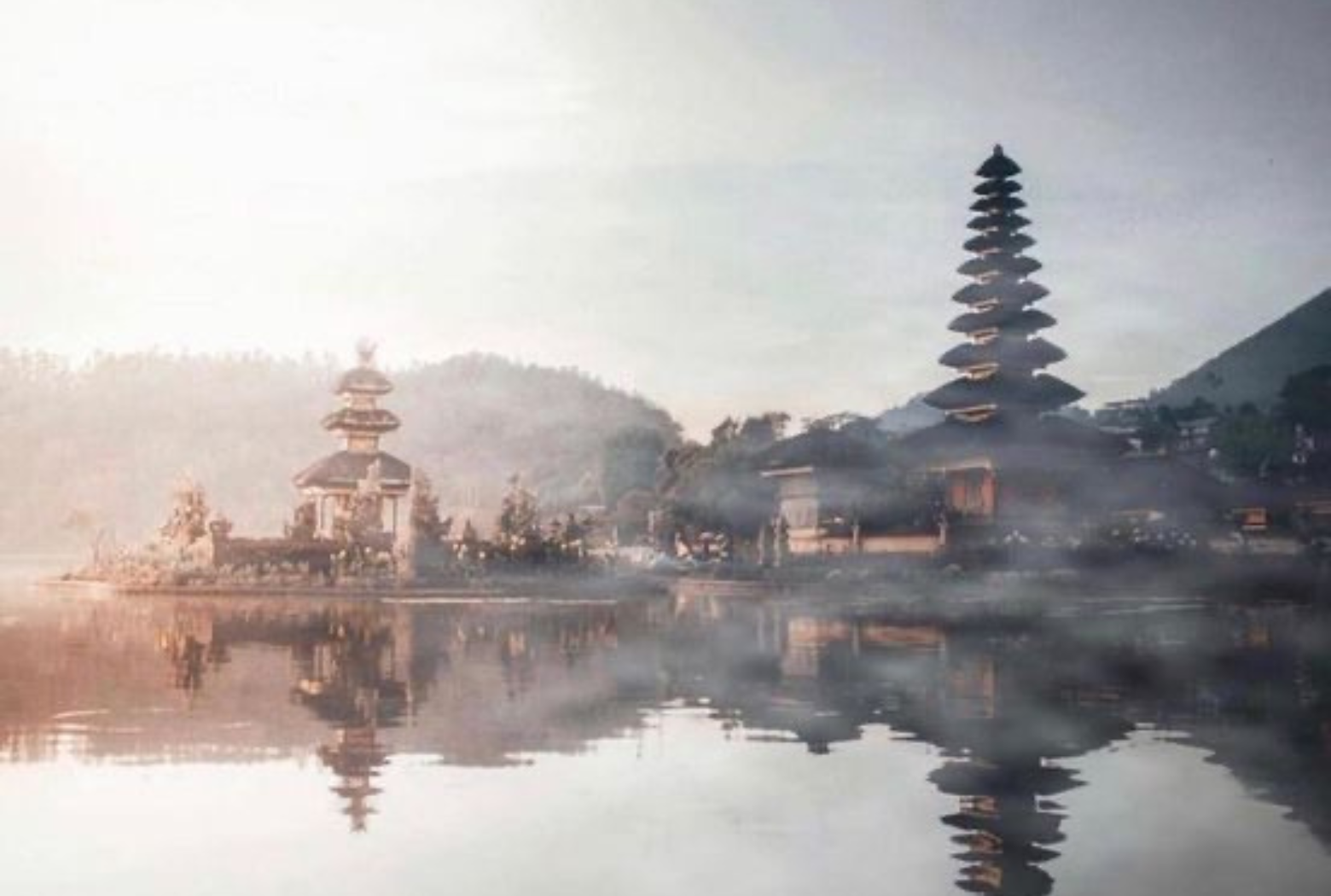 At Tulle and Batiste we offer easy returns without any hassle, ensuring your shopping experience is as enjoyable as wearing our bohemian-inspired fashion.
Read more