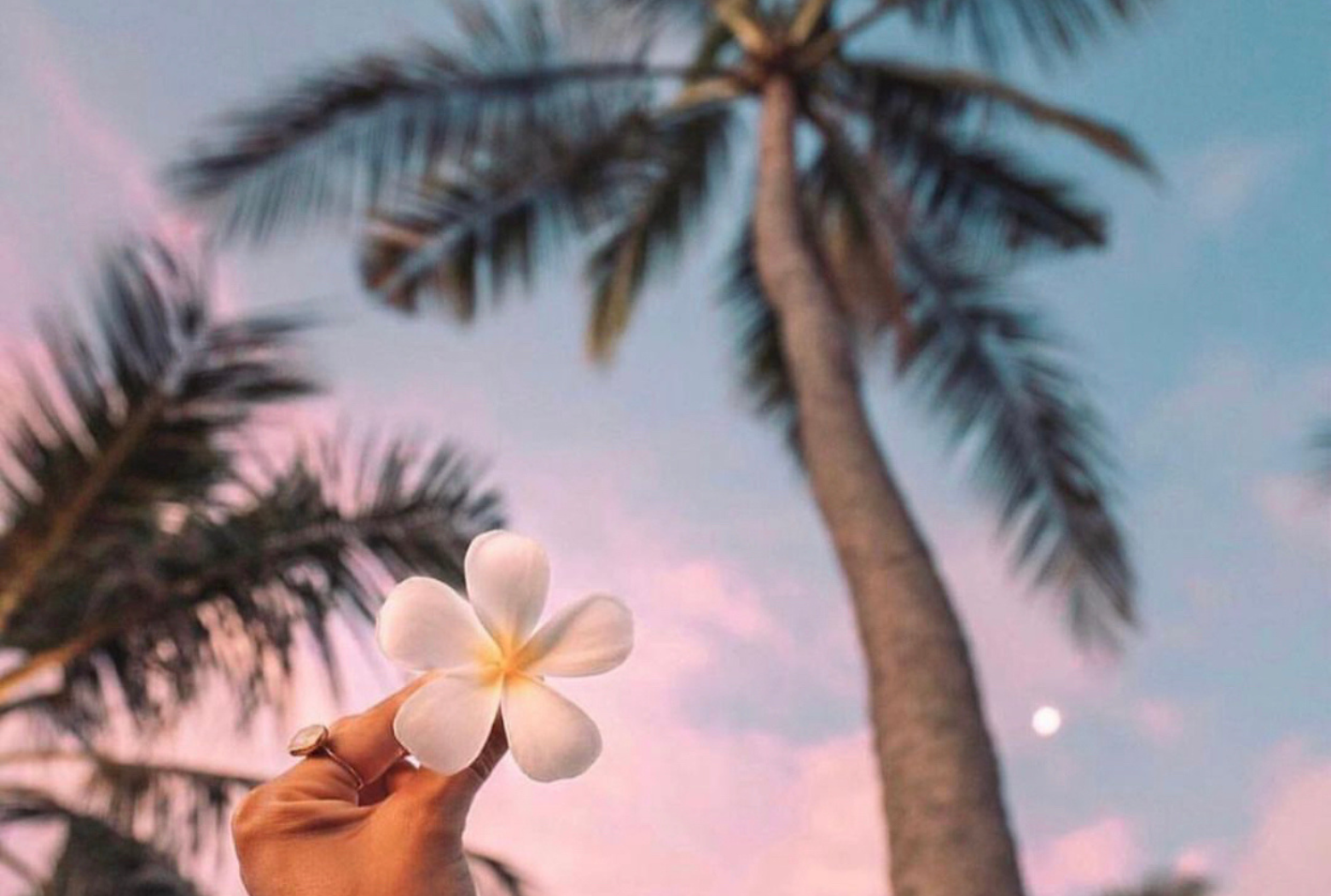 Bohemian style, often referred to as boho style, has transcended fashion trends to become a timeless expression of free-spiritedness and artistic flair. Rooted in the 19th-century bohemian movement, this style embraces a harmonious blend of natural elements, flowing silhouettes, and eclectic patterns. Boho fashion celebrates the beauty in imperfection, making it a favorite among those who seek to embrace individuality and a sense of adventure through their clothing choices.
Unveiling the boho dreams of Tulle and Batiste
Enter Tulle and Batiste, your favorite brand that has taken the essence of bohemian style and redefined it with an infusion of elegance and sophistication. Our clothing label stands as a testament to the beauty of boho fashion while bringing a modern twist to the boho aesthetic. Let's dive into how Tulle and Batiste elevates bohemian clothing to a whole new level of allure.
Captivating boho dresses for every occasion
Tulle and Batiste specializes in creating boho dresses that effortlessly capture the heart of bohemian style. From maxi dresses that exude ethereal charm to midi dresses that embody a sense of casual elegance, our collections are a treasure trove of versatile pieces. Whether you're strolling through a sun-drenched meadow or attending a stylish soirée, Tulle and Batiste's boho dresses are designed to make you feel like a boho goddess wherever you go.

Attention to detail is where magic comes alive

One of the hallmarks of our Tulle and Batiste's collections is our meticulous attention to detail. Each boho dress is a masterpiece of intricate lacework, thoughtfully placed embellishments, and carefully chosen fabrics. This level of craftsmanship transforms every piece into a wearable work of art, ensuring that you not only wear a dress but also carry a piece of the boho spirit with you.

Redefining boho style with innovation

Tulle and Batiste goes beyond traditional boho motifs by infusing our designs with innovative elements. Our boho dresses seamlessly integrate classic boho patterns with contemporary trends, resulting in a look that is both nostalgic and modern. This unique fusion of styles sets Tulle and Batiste apart as a brand that's not afraid to push the boundaries of boho fashion.

From beachside bliss to evening glamour

The versatility of Tulle and Batiste's boho dresses is truly remarkable. Whether you're lounging on the beach or dressing up for a glamorous night out, our collections have something for every occasion. Our flowing maxi dresses capture the essence of carefree boho style, while our midi dresses offer a more tailored yet equally enchanting look.

Sustainable boho elegance

Tulle and Batiste's commitment to sustainability and ethical practices adds a layer of conscious beauty to our boho dresses. By using eco-friendly materials and promoting fair labor practices, we hope to align perfectly with the values of those who want to make mindful fashion choices.

Experience the Tulle and Batiste difference

In a world where fashion trends come and go, boho style remains a constant source of inspiration. Tulle and Batiste not only celebrates this enduring aesthetic but also takes it to new heights. With our exquisite boho dresses, attention to detail, innovative designs, and sustainable practices, Tulle and Batiste offers collections that truly elevate bohemian clothing into a realm of elegance and charm. Embrace the magic of boho style with Tulle and Batiste and let each dress tell a story of beauty, freedom, and individuality.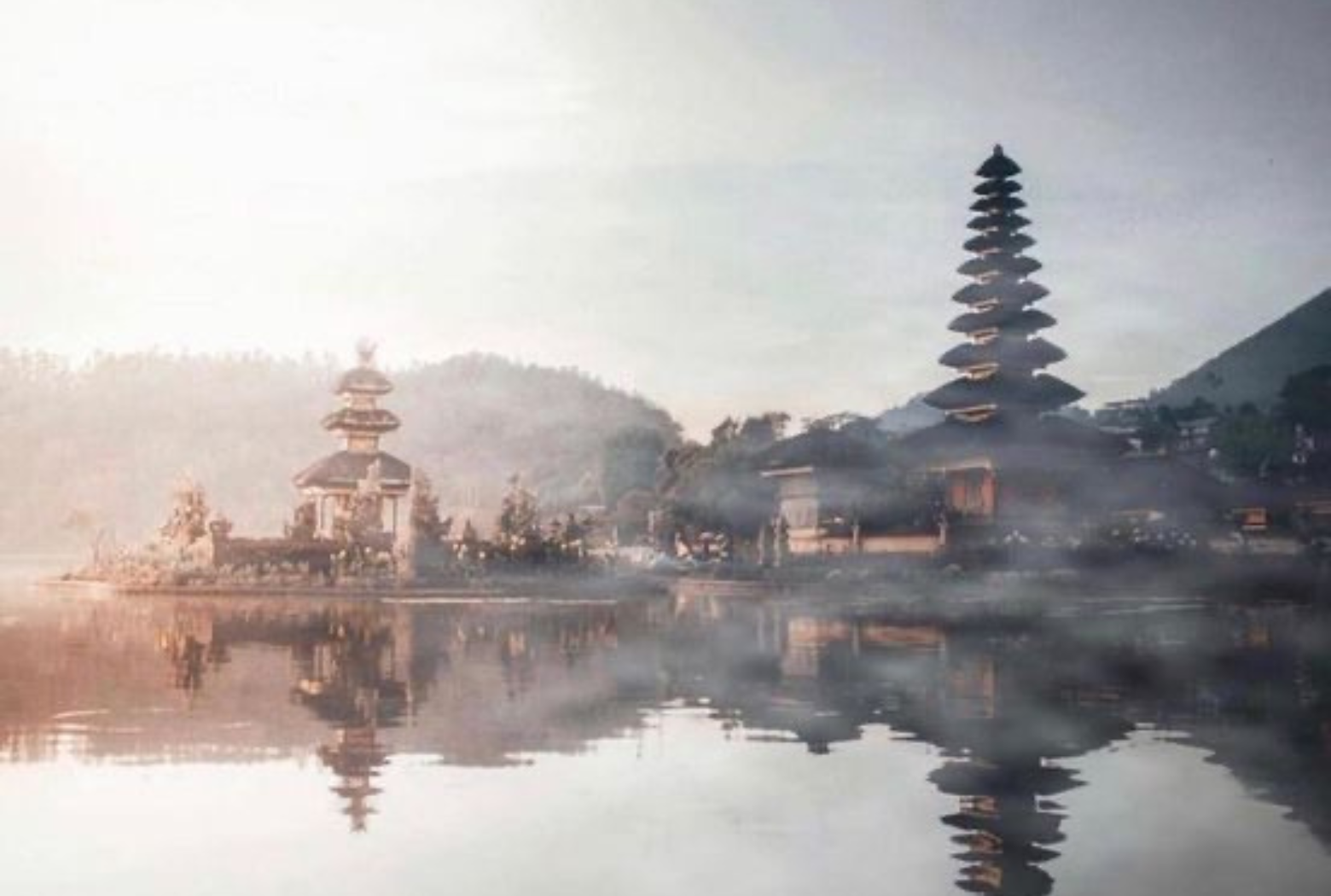 At Tulle and Batiste we offer easy returns without any hassle, ensuring your shopping experience is as enjoyable as wearing our bohemian-inspired fashion.
Read more