When it comes to fashion, finding the perfect fit is a true luxury. At Tulle and Batiste, we're excited to offer you a unique advantage that sets us apart, complimentary custom sized tailoring on all our styles. Wondering how we make this possible? Let us take you behind the scenes of our Bali based workshop and introduce you to the heart and soul behind our designs.
Crafted with precision
My name is
Jannah 
and I am the creative force behind Tulle and Batiste. I personally design every style with meticulous attention to detail. I also create all the patterns myself, ensuring that each piece embodies the essence of bohemian elegance. This hands on approach sets the foundation for the impeccable quality and design that defines our brand.
Skilled artisans at work
In our Bali workshop, a team of highly trained artisans bring my vision to life. Their expertise, honed over years of craftsmanship, ensures that every stitch, seam, and detail is executed to perfection. Our commitment to ethical fashion extends beyond principles. It's a practice reflected in every garment we create.
Tailored to you
Imagine having a wardrobe tailored specifically for you. With our custom sized tailoring service, you're not limited to standardized sizing. Our artisans can create garments that perfectly reflect your unique measurements, ensuring an unparalleled fit that flatters your silhouette.
Simple and convenient
Getting your perfect fit required a bit of work from you. All we need are some key measurements, such as bust, waist, shoulders, and hips. If you have a tape measure at home, you're all set. Just provide us with these details, and we'll work our magic to craft a garment that embraces your contours flawlessly.
An extraordinary experience
Many clothing labels can't offer the level of customization that Tulle and Batiste can. We're proud to provide this exceptional service, because we believe that fashion should celebrate your individuality. Your unique style deserves to be celebrated through clothing that fits you like a dream.
At Tulle and Batiste, we're not just offering clothing, we're offering an experience that's as unique as you are. Our commitment to quality, ethical production, and personalized fit is a testament to our dedication to providing you with the best possible shopping experience. Elevate your style with Tulle and Batiste's custom sizing, it's fashion tailored for you.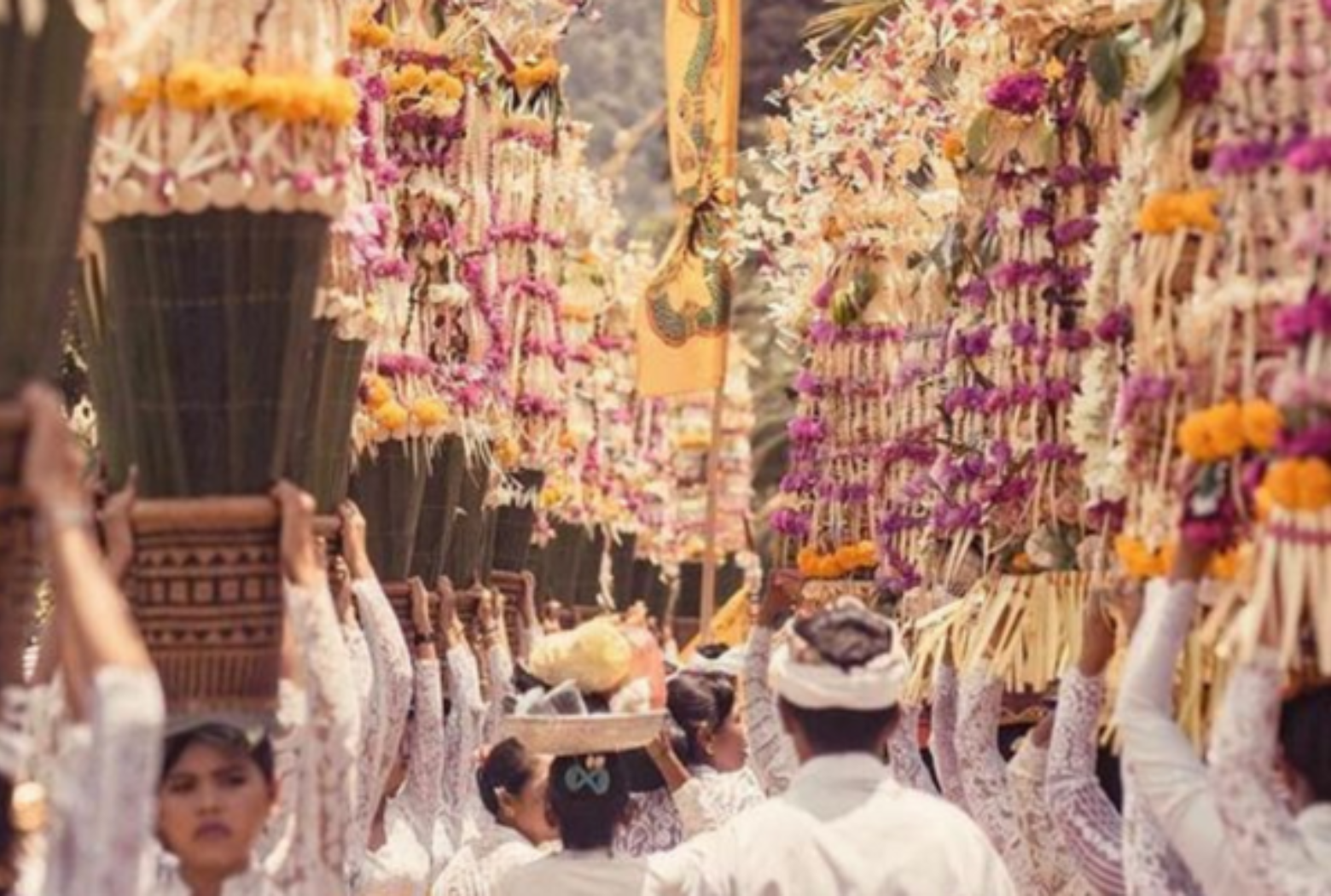 In today's fast paced world of fleeting trends and mass produced garments, the concept of slow fashion emerges as a beacon of conscious consumption.
Read more